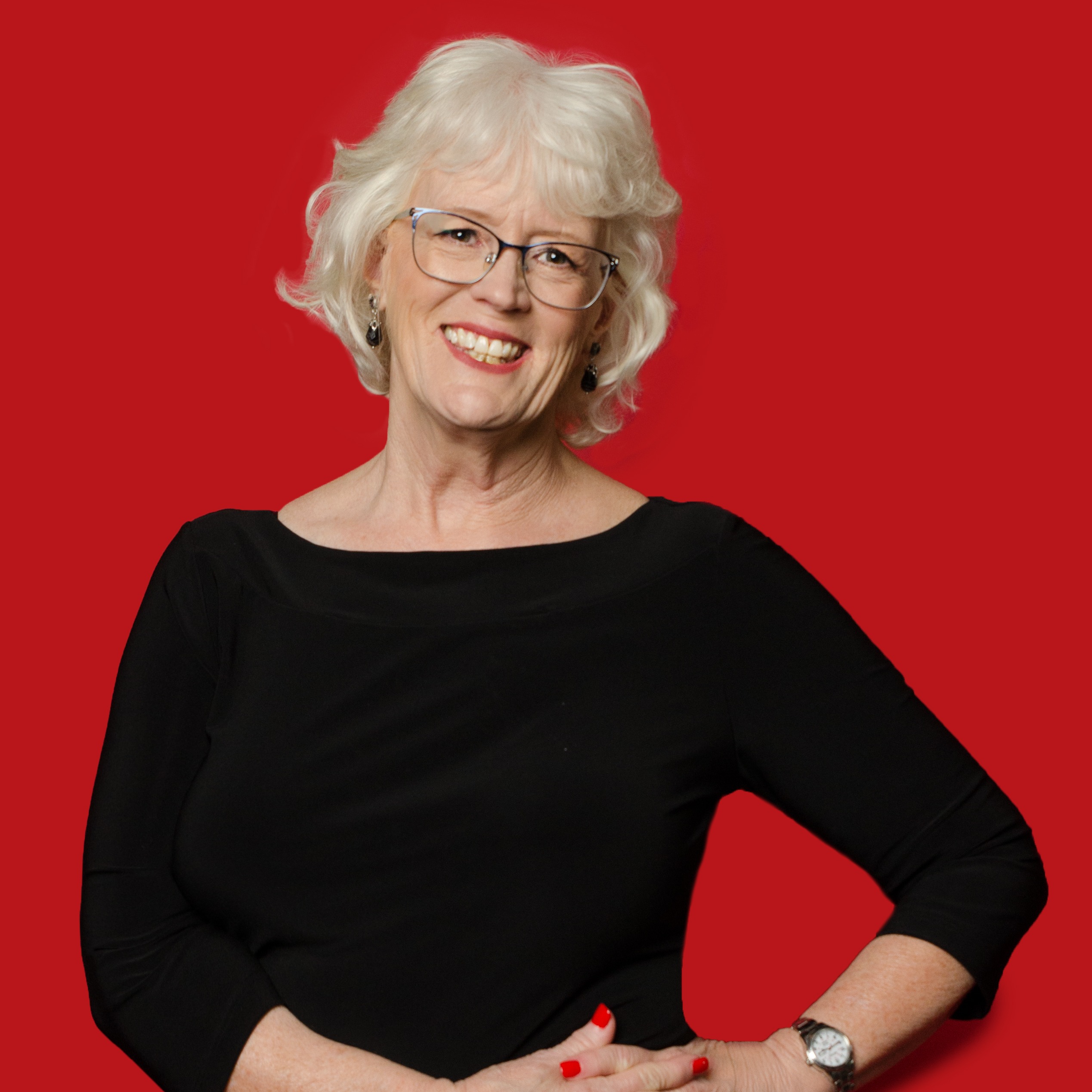 Hi, I'm Libby Phelps Odom, your real estate expert in Garland TX.  I know Garland, because I've lived here all my life.  I know the people of Garland, because I've served them in the GISD for 24 years.  I celebrate this town on my Garland Goodies with Libby Facebook page.  I've been a Realtor® here since 2017.  If you are buying and/or selling real estate in Garland, you are looking for me, because I care about this town and the people who live here.
Buyers and sellers alike will benefit from my knowledge of and passion for this city.  This isn't just one of the many communities I serve in the Metroplex, it is the city where I have hung my hat and my hopes.  Sure, I can help you buy or sell houses in the surrounding areas.  I have done so in the past and will continue to do so for my clients, but it's the transactions in my own hometown I find most satisfying.
Some agents focus on the number of transactions or dollar volume they can close, the awards they can win and the status they can achieve.  That's not me.  I'm more interested in serving your needs, whatever they may be.  The price, age or condition of the house you need to list does not matter.  The price point of the home you want to buy is irrelevant.   What is important is getting the most value out of your real estate dollar, and that is what I can help you do.  I've even earned my Seniors Real Estate Specialist (SRES) designation, to better serve our senior population.
Real estate is just another opportunity to serve the people of Garland, which I began doing in 1995, as the Librarian at Routh Roach Elementary.  I honor the employees of GISD by offering the Educators Advantage – a private discount program I designed specifically to provide a financial break in real estate transactions to those who give so much to our students.
I became active in Scouting in 2000 as another way to serve and am currently the Scoutmaster for Girl Troop 1199.  Along the way I volunteered with packs and troops in several capacities, but now I work to grow my girls into Eagle Scouts. .  I am a Vigil Member in the Order of the Arrow. 
I'm proud to be in Class 40 of Leadership Garland.  I volunteer as an usher at Garland Civic Theater and Garland Summer Musicals.  I enjoy managing my Garland Goodies page, because it connects me with the businesses and services of Garland.  I host monthly Bingo games to continue to maintain visibility in the community.  
If you'd like to do your next real estate transaction with a Garland Goodies Realtor, the one who cares about you and your community, please contact me at 214-395-4324 or Libby.Odom62@gmail.com.